Die Grundlagen seiner Musik stammen aus dem "African Jazz Field", wobei er sich anschließen seiner großen Leidenschaft, dem "Pop Afro Funk" verschrieben hat.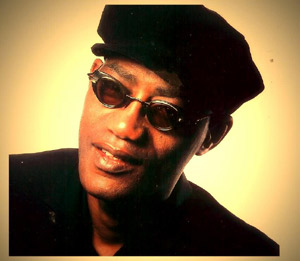 Der Autor schreibt, spricht und singt französisch, englisch, portugiesisch, deutsch, sowie verschiedene afrikanische Sprachen und sogar Diaspora sowie französisch und englisch - kreolisch..
Seine Texte sprechen von Themen, die uns alle bewegen: Die Vergebung, die Liebe, die Gleichheit der Menschen und die Menschenrechte.

GAPI, Groupe Zougcasto, Bachleite 2, 84072 Au/Sillertshausen Tel.: 08752/866021
Direkt zum Künstler www.zougcasto.com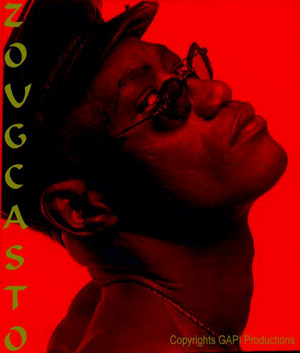 I' ve seen it all coming,
I' ve seen it all going,
I `ve never lost my temper,
I know somedays, I am gonna make it!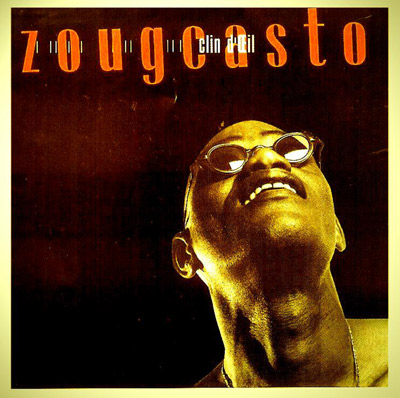 Brothers, we can`t be wrong,
They better give us back our cities;

Sisters, we got to be strong,
Earth belongs to the children.